About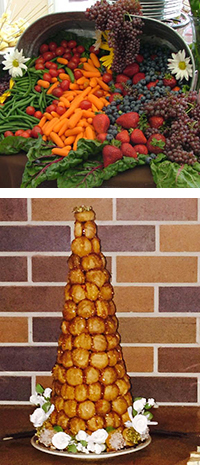 Temperature-controlled delivery is sensitive business, and at COOLTRANS we take our work very seriously. Our experienced personnel are appropriately trained at handling chilled and frozen goods and our refrigerated fleet is impeccably maintained for 100% reliability – to ensure your consignment will arrive at destination in optimal condition.
Because time is of the essence in the transportation of perishable goods, we provide fast and reliable delivery with a solid track record of meeting time-critical schedules. All vehicles are monitored at all times via GPS satellite tracking.
COOLTRANS is flexible to accommodate requests of all scopes. Whether the requirement is for a single carton delivery or an 8-pallet load; a one-off consignment or a year's contract, COOLTRANS will deliver the sure-fire solution to your refrigerated transport needs.
COOLTRANS also offers backup fleet provision for those urgent requests.
As a family owned and operated business with a management  background in transport dating back to 1973 in two major  national corporate transport companies, COOLTRANS goes the extra mile to ensure complete customer satisfaction.